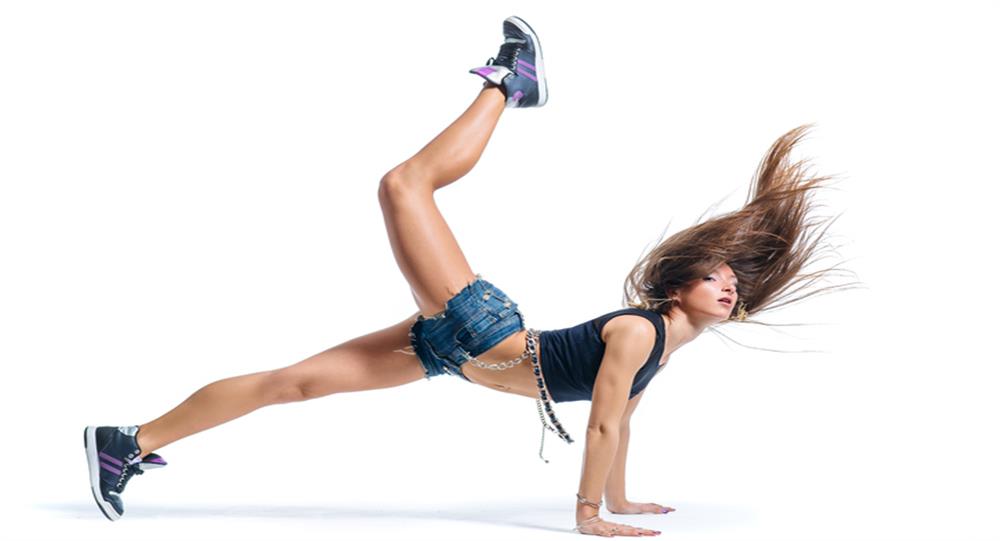 Want to add some TwerkOut to your workout?
Now you can! Bounce! Dance Workouts are here! Join our brand new Bounce! Workout class for a 50 minute high intensity, mega hot, casual dance fitness workout - the most liberating and energetic dance fitness session around with serious attitude!

We've combined twerking, girly & old skool hip hop, dancehall, stiletto dance and hotter than hot floor work, plus a dedicated 'Bums & Tums' 10 minute toning section, this class will have you busting a down and dirty sweat! Our crazy cool music and choreo is updated every 8 weeks and you can burn up to 1000 calories per session, to get your best assets bikini ready!..... so bring your sweat towel!! And don't forget your knee pads! (available at all studios for $20 if you need to purchase a pair)
About Bounce! Workout
What are the benefits? Muscle toning and shaping, fat burning, confidence building, inhibition-losing (!!) and working out while dancing like Beyonce!

Class Type : Casual dance workout class
Experience required : None!
Cost : $18 casually or $75 (5 classes; valid for 6 weeks) or $130 (10 classes; valid for 10 weeks)