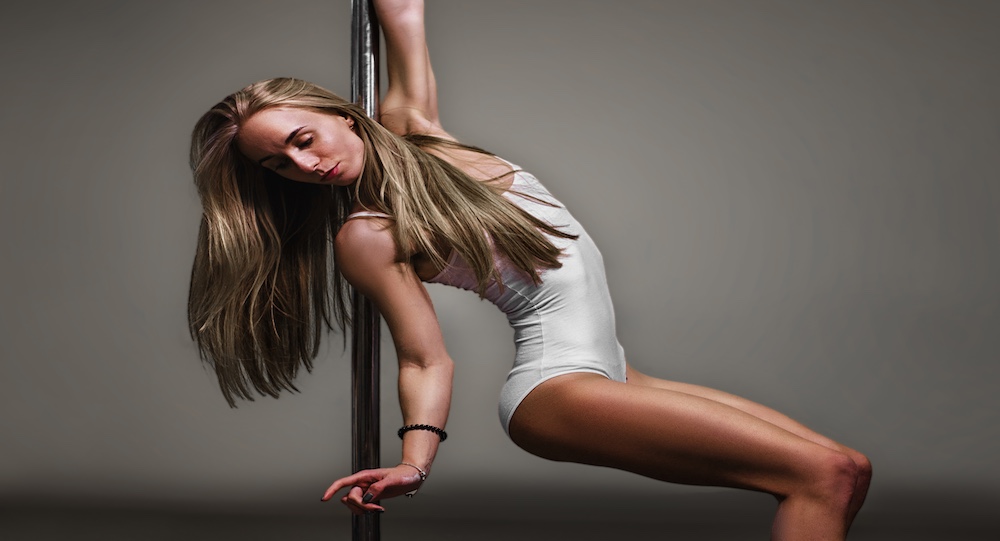 Ridiculously Sexy!
Sexy Pole Flow Beginners marks the start of your journey creating movement around the pole. In a 2 hour workshop you will learn a pre-choreographed routine which includes two spins from PoleMoves Beginners, sexy floorwork and maybe and backward roll or two. This routine will incorporate transitions from sitting to standing, forward to backward and everything in between and assist in developing your skills in creating your own pole flow.
Pre-requisites: None
Price:$55
Duration: 2 hours
Book Here
Let us help!
Everyone in our office is also an Instructor, so let us help you find the best class for you!