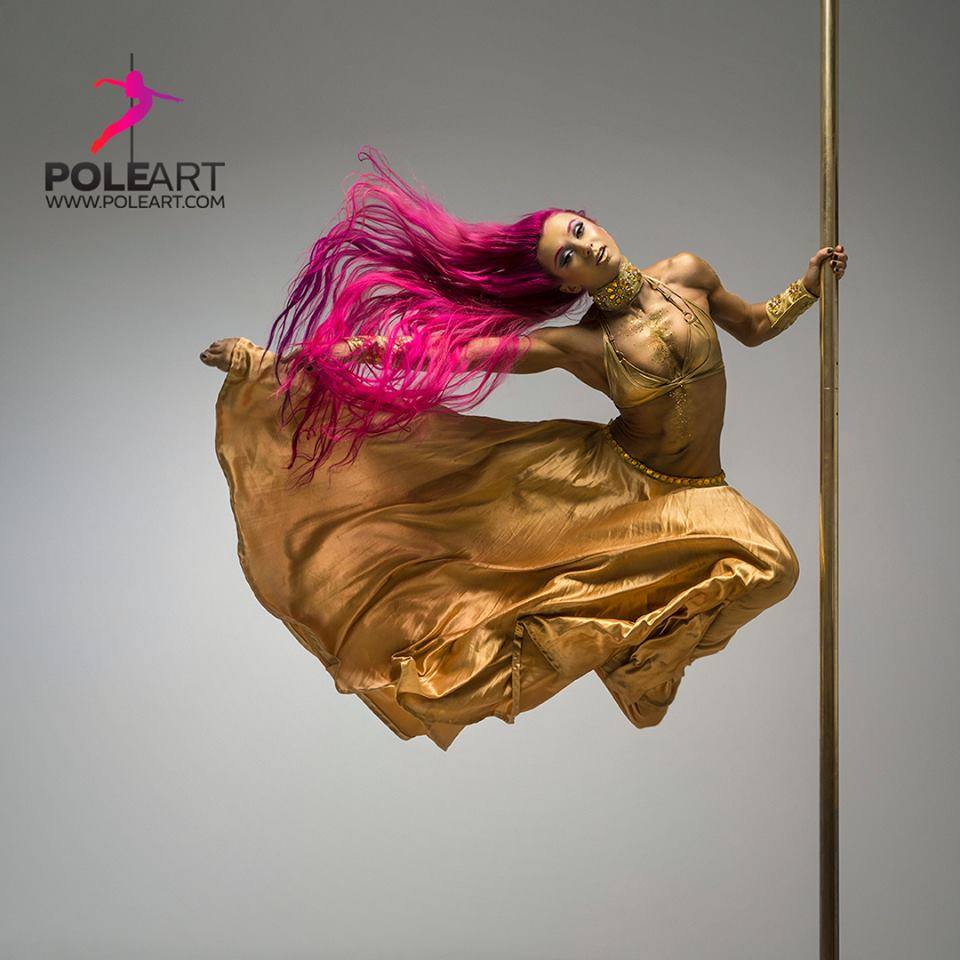 Ridiculously Sexy Pole Dance Workshops
Sexy Pole Flow Beginners Workshop and Pink Puma Pole Tricks/Performance Workshops are stirring up a delicious pole dancing storm this April at Shemoves!
Sexy Pole Flow Beginners Workshop marks the start of your journey creating movement around the pole. In a 2 hour workshop you will learn a pre-choreographed routine which includes two spins from PoleMoves Beginners, sexy floorwork and maybe and backward roll or two. This routine will incorporate transitions from sitting to standing, forward to backward and everything in between and assist in developing your skills in creating your own pole flow.
Pre-requisites: None
Price:$55
Duration: 2 hours
Pink Puma Pole Tricks Workshops
Pink Puma, World Champion Pole Performer and Miss Pole Dance USA 2015

is coming to Shemoves Perth exclusively for 1 day only on Saturday April 14th to run 2 pole tricks and advanced pole performance Workshops! Pink Puma has been inspiring and wowing audiences for 7 years and holds many national pole championship titles!
Each workshop is 90 minutes and is guaranteed to enhance your pole skills and performing to another level. Strictly 1 pole per student.
Book online below - Pole Tricks is suitable for Int/Adv students and Pole Performance is suitable from Beginners and above.
Pre-requisites: Polemoves Beginners or equivalent
Price:$90
Duration: 1.5 hours
Book Here
Let us help!
Everyone in our office is also an Instructor, so let us help you find the best class for you!