2018 is the year of new routines, exciting workshops and plenty of studio parties with your favourite instructors!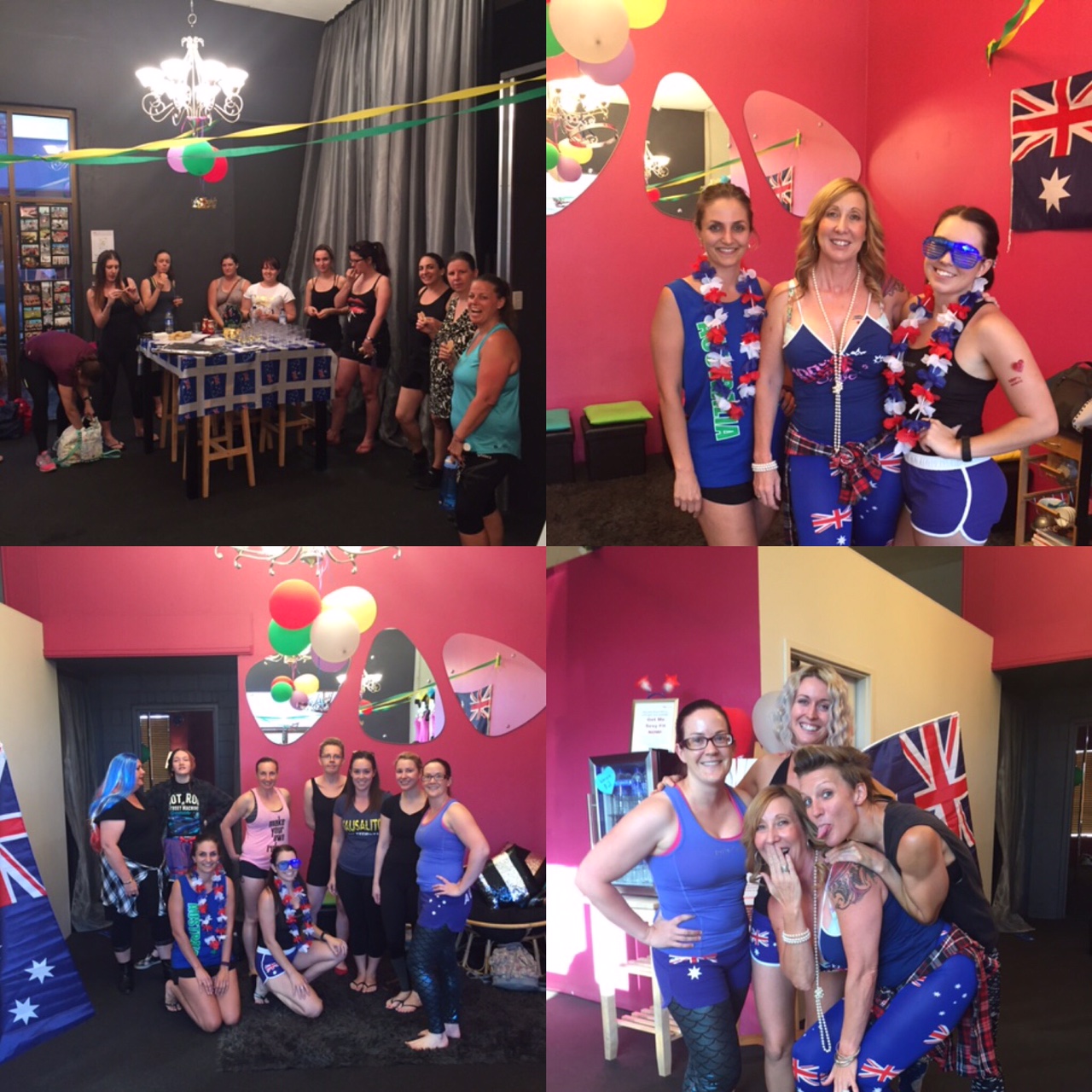 It's party time at Shemoves!! We have been busy behind the scenes over the last few months and our 2018 calendar is bursting with fun events, brand new workshops and new routines across all our courses!!
After a highly successful SheStruck, we are continuing the party atmosphere into the studios so there is always something to look forward to!
Party nights this year will include our Australia Day party night, St Patricks Day shennanigans, Queens Birthday Party, Melbourne Cup pretty fillies night and much, much more! Refreshments, games, prizes and heaps of fun are all part of the night!
We have also lined up some exciting new Friday night "Girls Night Out" 2 hour workshops to kickstart your "me time" nights with the ladies! Workshops such as Bollywood, Burlesque, Dancehall, Fire Dance and Hula Hooping just to name a few!
This year Shemoves celebrates it's 14th birthday and to celebrate we are updating all our routines within our pole and lap courses! If you have not been to Shemoves for a while, now is the time to Love Yourself Fit!