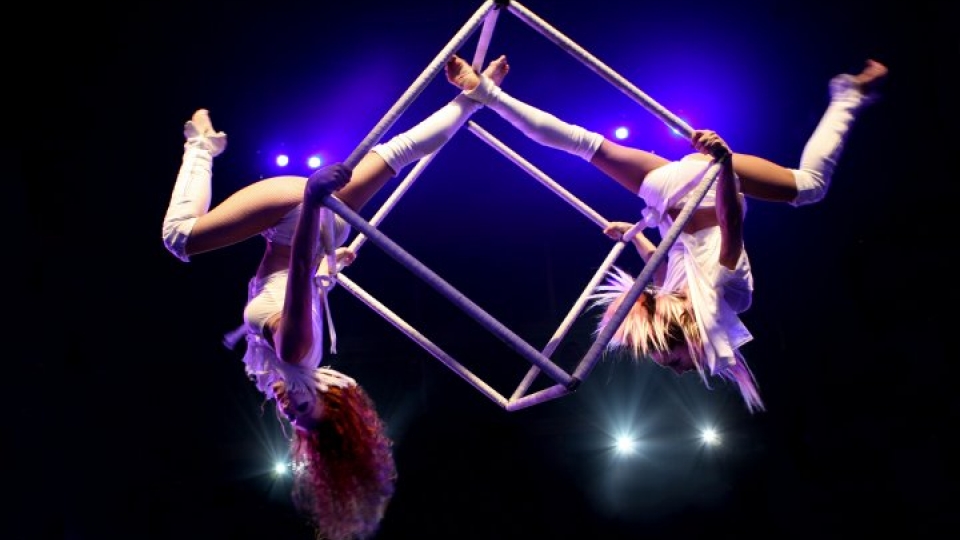 Aerial cube, a new spin on aerial fitness!
Join the aerial team at Shemoves Dance Fitness Studios for our latest exciting aerial workshop, The Cube! This Intro session is designed for beginners to work in pairs and discover the beauty and fitness benefits of our latest aerial dance style. This brand new 2 hour workshop will teach you a full song duo routine in a safe and friendly environment. Bookings essential as class size is strictly limited!
Another dimension of aerial dance to fall in love with!
*Friday 12th October workshop is Intermediate level, for Intro graduates only!*
What are the benefits? New dance moves to take to the clubs, dance confidence, fun and an amazing butt, legs and abs workout!
Class Type : workshop
Class length: 2 hours
Experience required : None!
Cost : $60
See below for next wokshop date!
Timetable
Let us help!
Everyone in our office is also an Instructor, so let us help you find the best class for you!