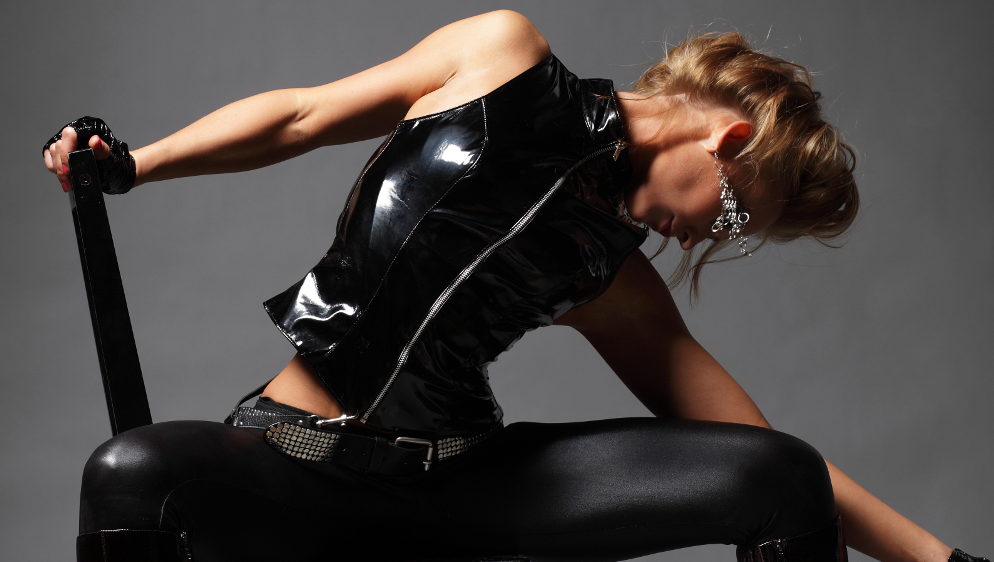 Lap Dance Workshops for every woman!
Have you ever imagined what it would feel like to be a confident, empowered and incredibly sensual woman capable of bringing your partner to his or her knees? We have just the workshops that can teach you exactly that!! Lapmoves 101 and Lapmoves 2(our more advanced 2 chair routine) are extremely sensual yet powerful routine classes that combine sensual chair dance, seductive wall work and intensely hot floorwork and partner moves that will bring out your Wild Woman!
Not your average Girls Night Out!
Our 2 hour, Friday night workshops are the perfect starting point for every kind of "Girls Only" celebration! Even the "We don't need a reason" girls nights out start with a bang at Shemoves! You will be greeted with chocolates and a glass of champagne on arrival into a safe, non-judgemental studio where you will be given a mini lesson in the "Art of Seduction" by your friendly instructor.
Everyone receives a copy of the routine taught on the night and videoing(of yourselves!) performing the final routine is welcomed. Routines are refreshed regularly for those adventurous ladies wanting more!
Lapmoves 101 and Lapmoves 2 run every few weeks at all studios and regularly book out so bookings are essential.
*November routine: Fifty Shades Hotter with masks and rope!!
*December routine: Xmas special to "Me & You" by Cassie!
What are the benefits? A fun, sensual and liberating Girls Night Out!!
Class Type : Workshop
Experience required : None!
Class length : 2 hours
Cost : $60
See below for next workshop dates!
Timetable
Let us help!
Everyone in our office is also an Instructor, so let us help you find the best class for you!