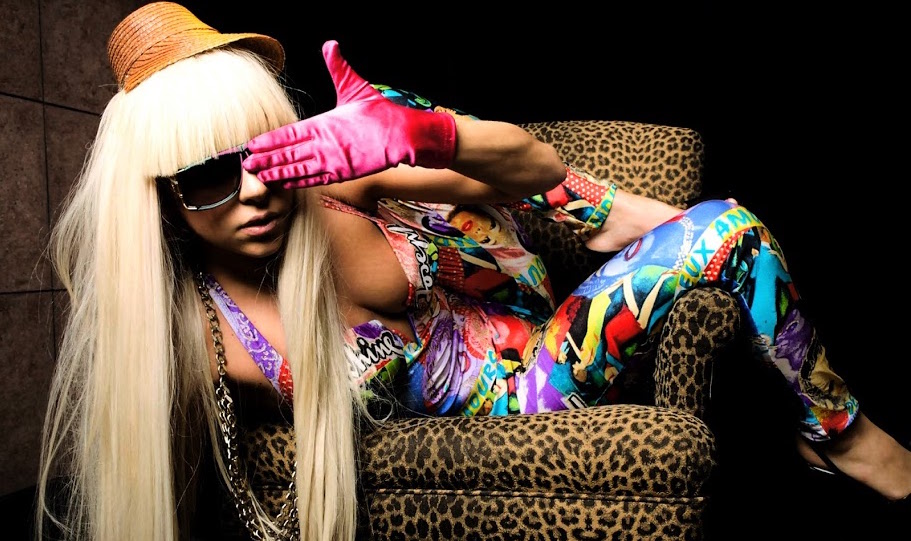 We all go GAGA for the LADY!!
Calling all Little Monsters!! Lady Gaga Routines Workshop is bursting with fun, beginner level classic Gaga routines including Poker Face and Born This Way!! Kick off your best Girls Night Out in years with Sophie as she expertly guides you through 4 killer Gaga routines!

Perfect for Hen's parties, Birthday parties, Divorce parties..... any reason parties!!

What are the benefits? A fun and liberating Girls Night Out!!

Class Type : Workshop

Experience required : None!

Class length : 2 hours

Cost : $60

See below for next workshop date!



Timetable
Let us help!
Everyone in our office is also an Instructor, so let us help you find the best class for you!