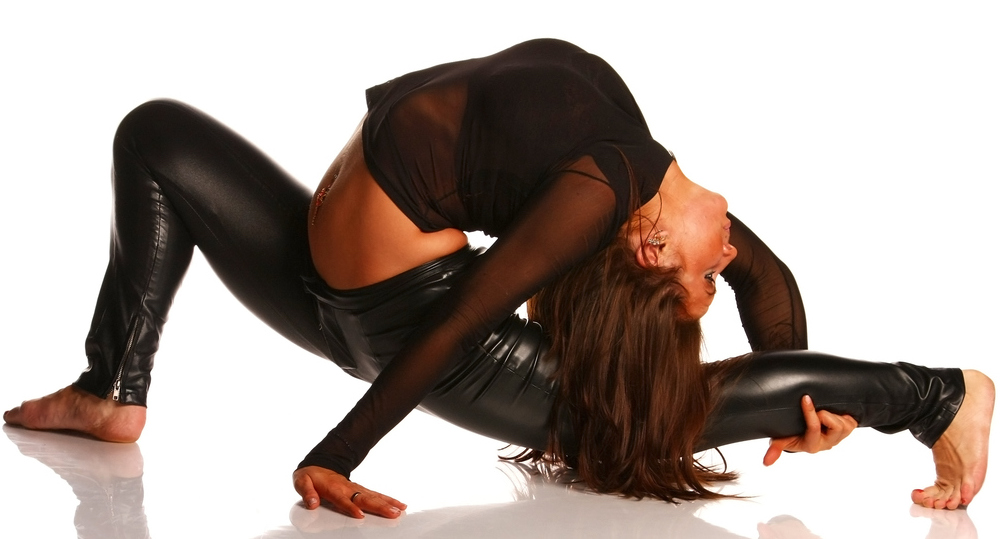 Get Some Flex Appeal!!
Want the latest, custom designed class especially created by dancers for dancers to improve your legs, hips and back flexibility, increase your core abdominal strength and lengthen and tone most major muscles to get you into forward and middle splits? Flex Appeal will have you flat in the splits (yes, its true!) in no time at all!
About Flex Appeal
Flex Appeal combines the best of pilates, yoga, ballet floor barre and gymnastics stretching to give you the most suitable stretching program for Pole Dance! Developed by a qualified pilates coach and a former Australian Institute of Fitness lecturer, these 50 minute flexibility and core strengthening classes are suited for both beginner and advanced students!
What are the benefits? Improved flexibility and core strength, muscle toning and shaping in a ladies only class with great music and inspiring Instructors!

Class Type : Casual core strength and splits class
Experience required : None!
Cost : $18 casually or $75 (5 classes; valid for 6 weeks) or $130 (10 classes; valid for 10 weeks)
Timetable
Let us help!
Everyone in our office is also an Instructor, so let us help you find the best class for you!