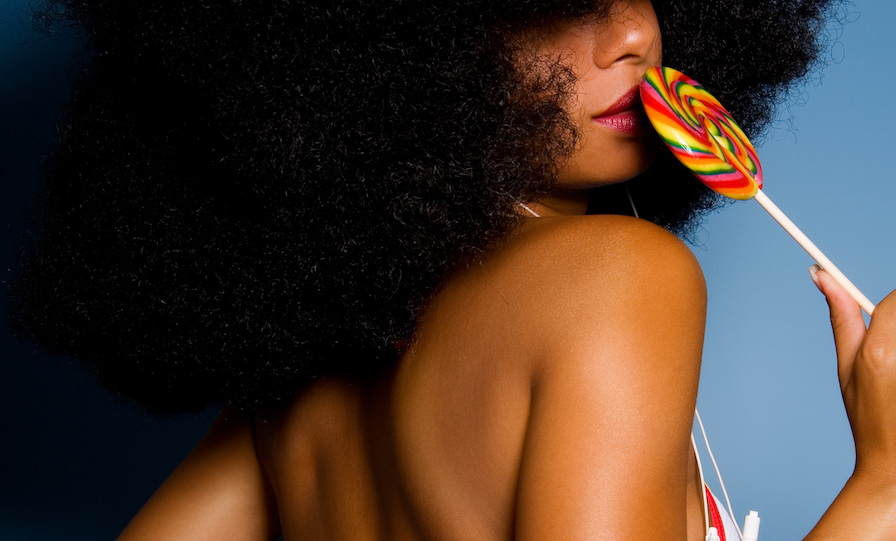 Usher, Destiny's Child, Missy Elliot, Salt n Pepa... and so many more!
Shemoves Dance Fitness Studios brings you the ultimate kickstart to your HomeGirls Night Out with all new beginner level dance routines to 4 of your favourite R and B/Hip Hop/Old Skool dance hit artists from the 90's, 2000's and today in every workshop! Bubbly and chocolates on arrival and a bouncin' good time guaranteed!
...R n B just got sexy!
You will learn how to perform beginner level video clip routines to all your favourite classic dance routines from the 90's, 2000's and today!

What are the benefits? New dance moves to take to the clubs, dance confidence, fun and an amazing butt, legs and abs workout!
Class Type : workshop
Class length: 2 hours
Experience required : None!
Cost : $60
See below for next wokshop date!
Timetable
Let us help!
Everyone in our office is also an Instructor, so let us help you find the best class for you!