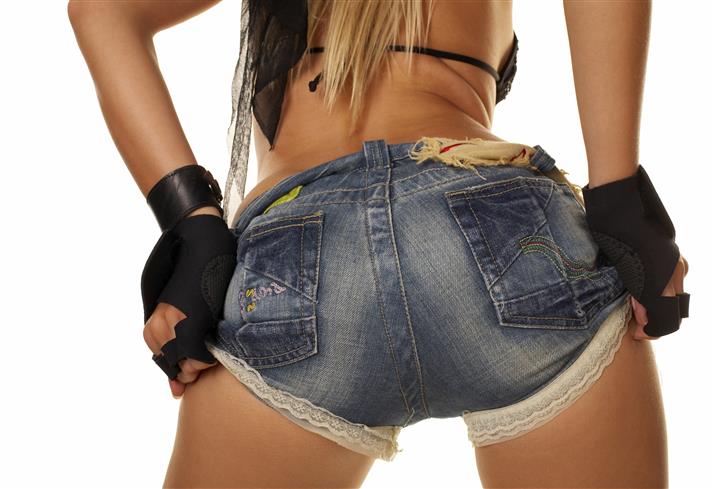 Big Booty Bouncing Fun!
Brace yourself ... for Bounce! Twerkshop
This 2 hour master class is not for the faint hearted. Bounce! Twerkshop is a super hot melting pot of high energy twerking moves plus Shemoves' own flavour of raunchy floor work. You will be rolling, popping, sliding and twerking in every position imaginable!
Twerking for beginners...
Our Bounce! Twerkshop begins with a 45 minute twerking lesson to all our favourite R & B songs, after which you'll be taught a professionally choreographed and completely ORIGINAL full song dance routine. So leave your inhibitions at the door and join us for the naughtiest and sweatiest dance class in town.
What are the benefits? Master the art of twerk for the best party trick around!
Class type: Workshop
Class length: 2 hours
See below for next twerkshop date!
Timetable
Let us help!
Everyone in our office is also an Instructor, so let us help you find the best class for you!