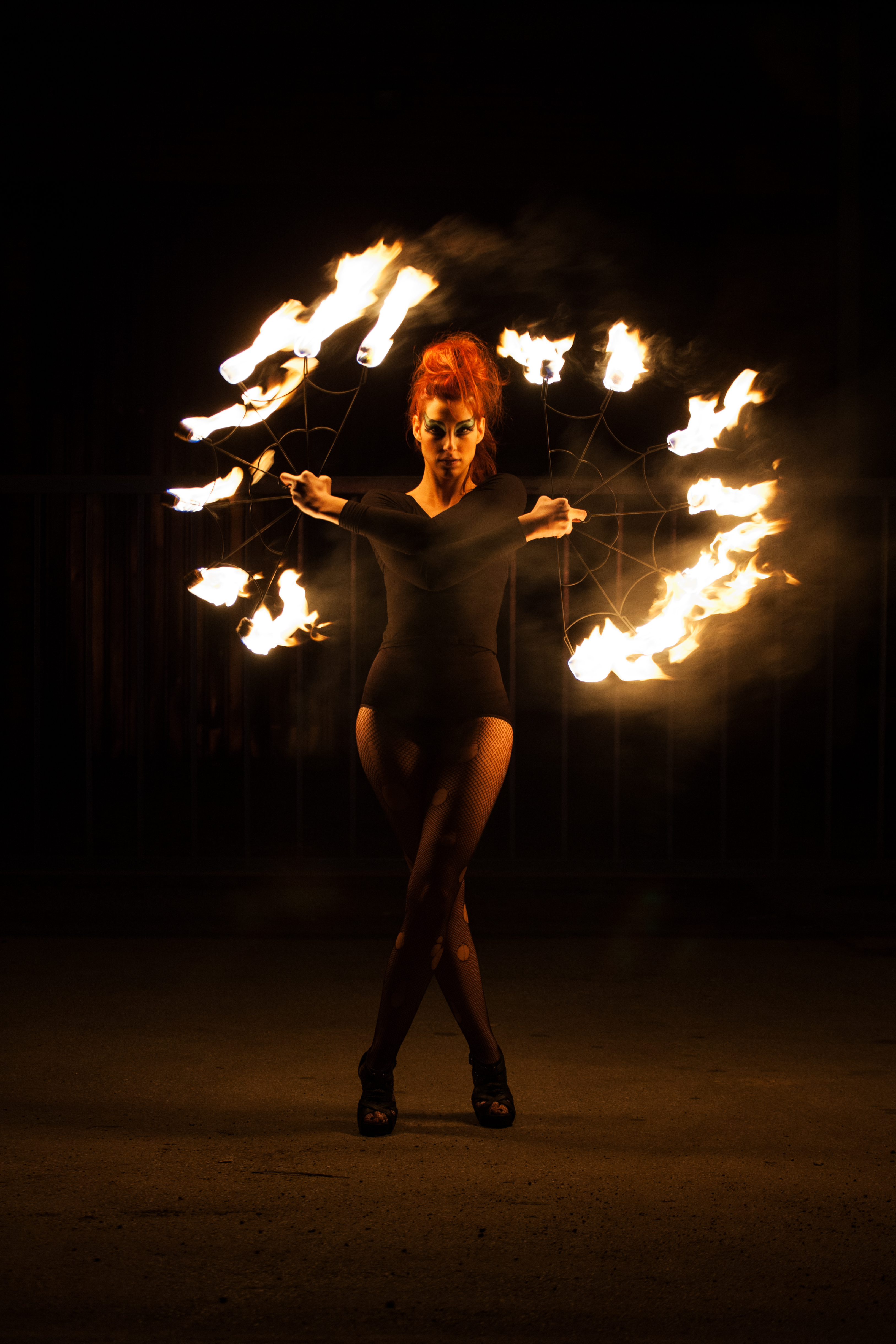 Fire Dance.. if you dare!
Experience the thrill of performing with live fire! Our 2 hour Fire Dance workshop will have you twirling, and dancing with fire fans!
About our Fire Dance courses
What are the benefits? An exciting and unique style of dance as well as an amazing arm workout.
Experience required: None!
Course length : 2 hour workshop
Cost : $75
See below for next workshop!
Timetable
Let us help!
Everyone in our office is also an Instructor, so let us help you find the best class for you!