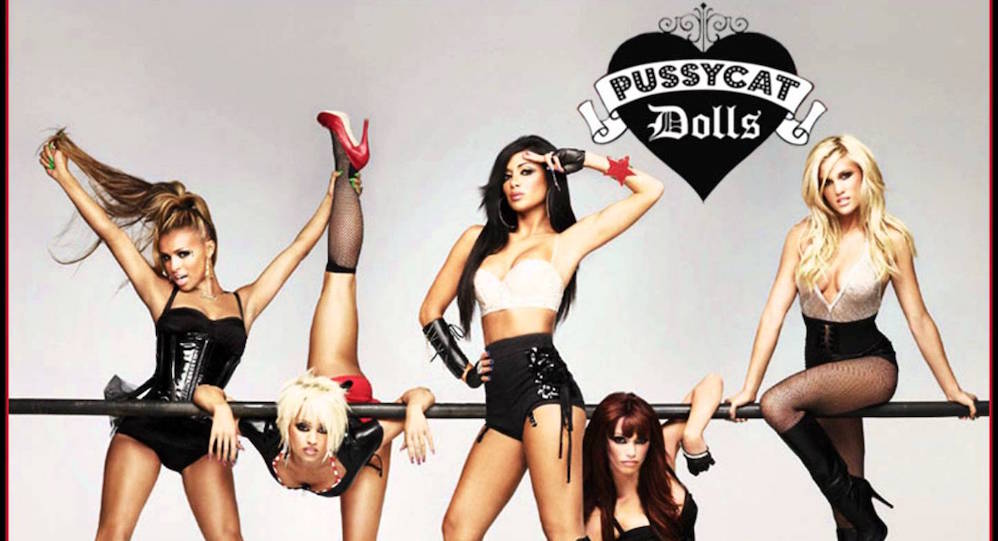 Ridiculously Sexy Girly Hip Hop.... Pussycat Dolls!
DOLLS!!!! When I Grow Up.... I want to be a Pussycat Doll!!!

Get ready for a raunchy, sassy 2 hours of pure attitude as you learn 4 classic mini dance routines.... straight from their video clips! Routines include Don't Cha, Buttons, Bottle Pop and I Don't Need a Man! All routines are taught in a super easy format which you can bust out anytime... anywhere(if you are brave!)

Grab your besties, pop on your favourite Pussycat-esque party gear and come along to Shemoves for the purrrrrrfect girls night out!!

Pre-requisites: None
Price:$60
Duration: 2 hours
Timetable
Let us help!
Everyone in our office is also an Instructor, so let us help you find the best class for you!