Burn up to 1000 calories in our Bounce! Workout!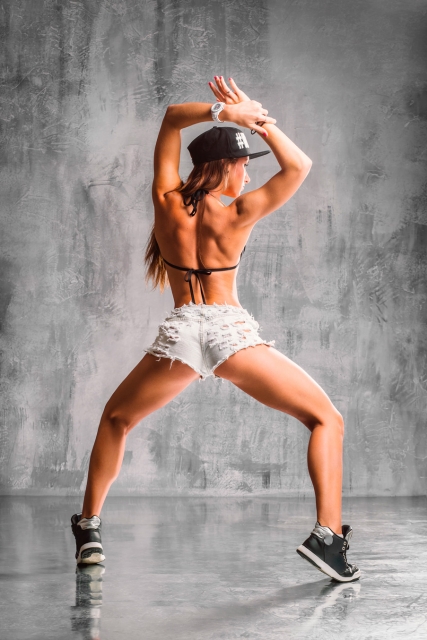 Everyone knows cardio dance classes are brilliant for getting your heart rate up and burning calories! One stand out class at Shemoves, Bounce! Workout can now boast an impressive calorie burn of up to 1000 calories.
Bounce! workouts are 50 minutes of cardio dancehall, twerking, stilleto dance and girly hip hop plus a 10 minute ab and butt blast session that will leave you "feeling" those muscles for days after. One of our long term students, Sarah, reported she burnt 994 calories in her Bounce! workout with Bec K.
Bounce! workouts are refreshed every 8 weeks with new music and choreography!