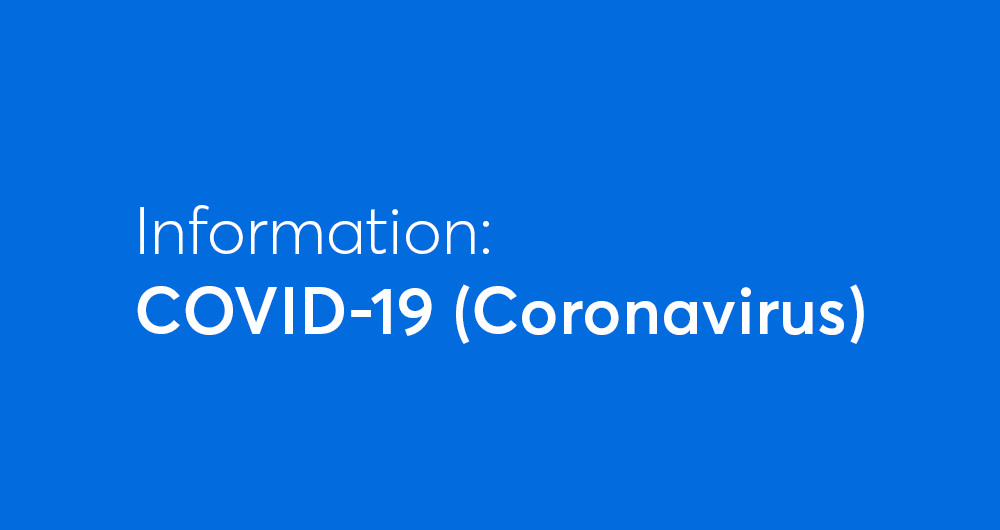 Restarting all studios following COVID - 19
10 June 2020
Hello again to wonderful dance community,
All high level pole will recommence from 9th June onwards and all aerials from 15th June onwards.
We are contacting (via email) all students who were enrolled in courses at the time of the shut-down, and letting you know your restart date. We can't wait to see you again soon!
________________________
15 May 2020
To our wonderful Shemoves' dance community
Thank you from the bottom of our hearts for your patience while we've been closed due to COVID-19 restrictions.
We loved dancing with you online (complete with kids and sometimes pets, too!) and good news,
we can now begin to dance with you in real life again!
Yes, we have a green light to restart! … however we do have to take it carefully one (dance) step at a time.


COVID Safe regulations and guidelines for all sport and recreation organisations were released by the state government late yesterday (14th May 2020) and while we have many of the safety requirements already in place, there are some new requirements we must meet to keep all our students, staff and their families' as safe as possible.


We look to reopen Shemoves Joondalup, East Perth and Canning Vale studios on Monday 25th May 2020.


Phase 2 is anticipated to last approximately 4 weeks whereupon hopefully Phase 3 will see further lifting of restrictions.


As we proceed to open our studios here is a list of the classes expected to be running in Phase 2 :

Smoulder & Burn/Spin
R'n She Dance Workouts
Flex Appeal
Beginner pole

Additionally, we are hoping to be able to offer more levels of pole and aerials – we will be updating you about this shortly.


The health and safety of our staff, students, their families and friends and of course the wider community is at the forefront of our minds as we recommence dancing.

Looking forward to seeing you again soon,


All the SheTeam xx
________________________
23 March 2020

To our wonderful Shemoves' dance community

Due to the COVID 19 pandemic, the Federal Government announced yesterday that all gyms and indoor sporting facilities in Australia are to be closed and remain closed for one month, at which time the closure will be reviewed. Click here to view the Federal Government statement.

Consequently Shemoves is closed from Monday 23 March to 20 April 2020
To recap :
* All Shemoves' Studios will be temporarily closed and all classes and courses will be postponed from Monday March 23, 2020 following the Federal Cabinet's implementation of Stage 1 restrictions on all non-essential indoor gatherings.
* We await the outcome of the Federal Cabinet's review in 1 months time
Here is what will happen with your class passes and current course enrollments :

Current courses : Your course will be paused and will resume when Shemoves is given permission to reopen
5 and 10 Class Passes, Workshops and Private Lesson Packs :Your expiry dates will be extended to reflect the time that Shemoves is not able to open
For those enrolled in a course commencing on or after 23 March 2020 : You will be given credit for the value of the course which has been cancelled.
We will keep you informed of all changes and update you as the situation unfolds. This web page will also be regularly updated.
Please allow some time for our admin staff to complete all account adjustments. We will be available to answer emails during this closure.
Management and all the wonderful team of Instructors are of course very sad to bring you the news of our temporary closure.
We have built such a strong community over the past 16 years; we know we can all rely on each other through good times and hard times. And on the other side of this experience there will be much dancing, fitness and fun once again!
Let's commit to look after each other, support one another. We will be dancing together again soon!
Britt and Kelly and all the SheTeam.

PS: Shemoves have some online workouts in the making! - Stay tuned :)
18 March 2020
Shemoves continues to monitor the latest developments in Western Australia regarding the Coronavirus (COVID-19) outbreak and is following state and federal directives.

Correspondingly Shemoves continues to update its response plan in preparation for and in response to the COVID-19 threat in Western Australia. Our objectives are to minimise both the threat of infection and the impact on our staff, students, and guests alike, as well as Shemoves' operations.
Shemoves will continue to operate standard opening hours, running most programs or events:
1. If and until advised otherwise by the WA and Federal Department of Health OR
2. Shemoves deems there is health risk or safety concern for clients or staff
Additional precautionary measures :
* Monitoring of current WA Government advice on public spaces including schools and attractions.


* Consideration for the health and safety of visitors, partners, staff and the wider community. Here social distancing measures and hygiene practices are important.


* Improved studio health and hygiene measures. Advanced cleaning protocols at all studios effectively increases the frequency of area cleaning including disinfecting high frequency touch points.


* Attention to general personal hygiene. Increased supply and monitoring of hand sanitiser, including increasing the number of dispensary stations throughout the studios. Making recommendations to visitors and staff to help prevent the spread of infection including regular hand washing, coughing and sneezing into bent elbow, and requesting them NOT to attend any studio if showing symptoms of flu-like illness such as fever, coughing or sneezing.


* Vigilance with monitoring the well-being of Shemoves dance members (in line with official advice provided by the Australian Government). This includes compliance with self-quarantine and testing requirements for individuals at high risk due to travel or other factors.