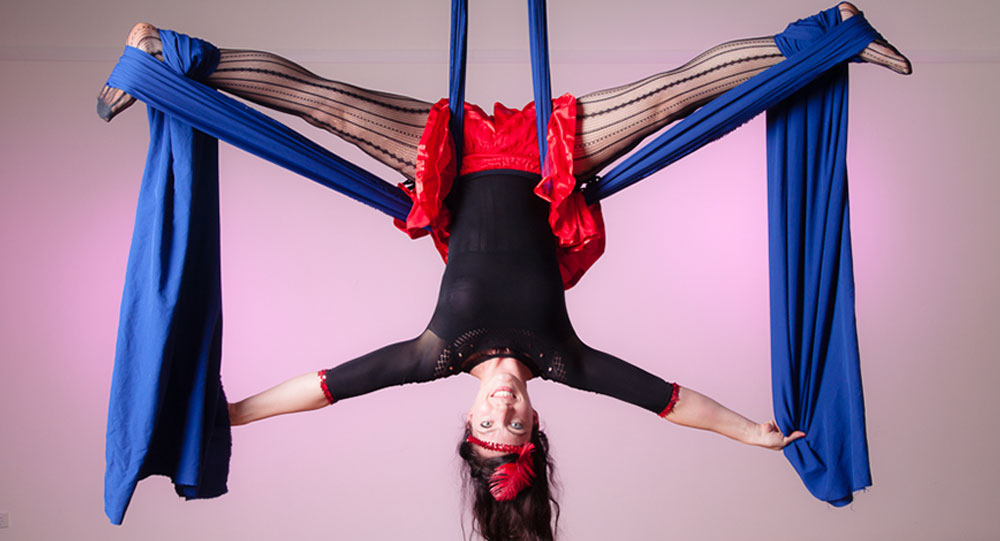 Our Aerial Angels package is a hugely popular, special package for ladies that are committed (or obsessed!) with aerial dance and learning to fly!




The package includes a full 6 week aerial silks, lyra or trapeze course (normally $195) PLUS a 5 casual class pass (normally $75) to any of our casual classes for the exceptional price of only $235! Savings of $40.




You are welcome to use this package as many times as you like as you move up the levels and try new aerial courses! Please call 1300 789 103 or use package booking form below! Looking forward to dancing with you soon!
Book Now